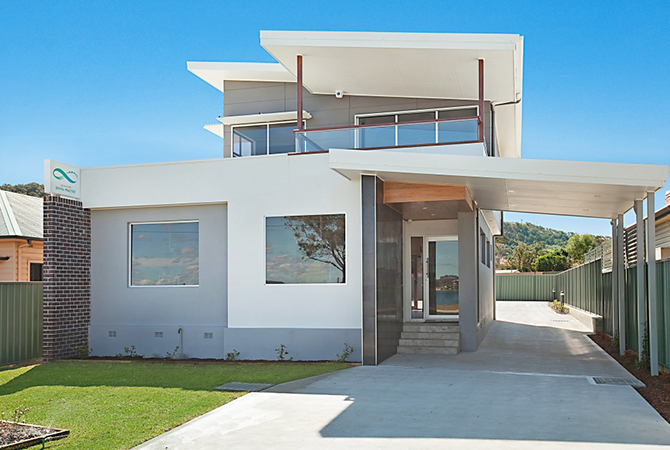 Welcome to Warners Bay
Yes folks its true, Lake Macquarie Dental Practice has arrived in Warners Bay!
Don't miss your next check up, these brand new dental chairs are super soft, plush and waiting for you!
We are loving our new dental surgery, with our pristine surgeries, a cosy consult room, accessible parking, amenities and to top it off killer views across Lake Macquarie! It is wonderful to see our patients enjoying their dental appointments (who would have thought!) in the new premises.
Our awesome dentist Dr Eric now has some serious lake views out the surgery windows, rainbows and wildlife have been spotted already!
We would love to meet some locals come on in and say hello, our friendly and caring dental nurses would be happy to answer any questions you may have.
Lake Macquarie Dental Practice – committed to changing lives one smile at a time!
Contact Lake Macquarie Dental Practice
402 The Esplanade
Warners Bay
NSW 2282
Monday to Friday
8:30AM - 5:30PM
Open late Thursday nights