Restorative Dental (Fillings)
Dental fillings are placed to repair decayed teeth, surface damage and minor tooth fractures.
Dental fillings include ceramic and plastic compounds that mimic the appearance of natural teeth. These compounds, often called composite resins, are usually used on the front teeth where a natural appearance is important, but they can also be used on the back teeth depending on the location and extent of the tooth decay.
There are two different kinds of fillings: direct and indirect. Direct fillings are fillings placed into a prepared cavity in a single visit. They include silver amalgam, glass ionomers, resin ionomers, and composite (resin) fillings. Indirect fillings generally require two or more visits, they are used when a tooth has too much damage to support a filling but not enough to necessitate a crown.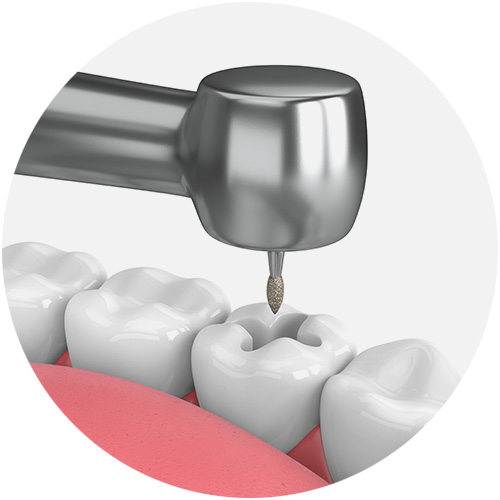 Extractions
There are times when it is necessary to remove a tooth. A stubborn or mishappen baby tooth. At other times, a tooth may have so much decay that it puts the surrounding teeth at risk of decay, so your dentist may recommend removal and replacement with a bridge or implant. Infection, orthodontic correction, or problems with a wisdom tooth can also require removal of a tooth.
The root of each tooth is encased within your jawbone in a "tooth socket," and your tooth is held in that socket by a ligament. In order to extract a tooth, your dentist must expand the socket and separate the tooth from the ligament holding it in place.
Once a tooth has been removed, neighboring teeth may shift, causing problems with chewing or with your jaw joint function. To avoid these complications, your dentist may recommend that you replace the extracted tooth.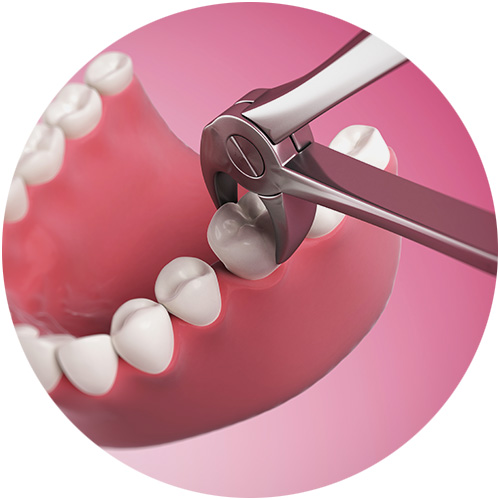 Dentures
We can also provide both full and partial dentures. Dentures are natural-looking replacement teeth that are removable. They can be made from flexible material or with metal framework.
There are two types of dentures: full and partial. Full dentures are given to patients when all the natural teeth have been removed. Partial dentures are attached to a metal frame that is connected to your natural teeth and are used to fill in where permanent teeth have been removed.
Just like natural teeth, dentures need to be properly cared for. Use a gentle cleanser to brush your dentures, always keep them moist when they're not in use, and be sure to keep your tongue and gums clean as well.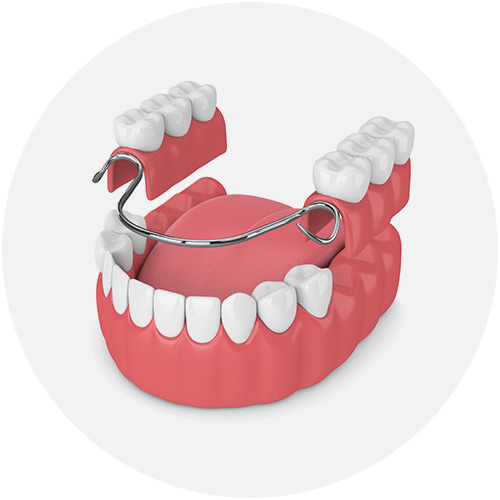 Veneers
With veneers, you can correct your teeth's imperfections to help you have a confident, beautiful smile. Veneers are natural in appearance and are a perfect option for patients wanting to make minor adjustments to the look and feel of their smile.
Veneers are thin, custom-made shells made from tooth-colored materials (such as porcelain) designed to cover the front side of your teeth. To prepare for veneers, your dentist will create a unique model of your teeth. Before placing your new veneer, your dentist may need to conservatively prepare your tooth to achieve the desired aesthetic result.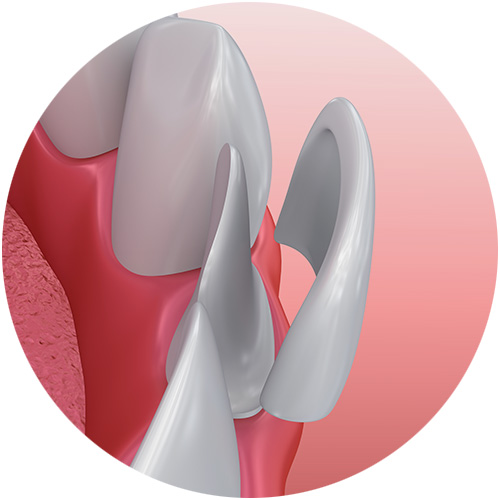 Teeth Whitening
Take home whitening is a type of professional whitening that uses custom-made trays and whitening gel only available through your dentist. The whitening gel is placed in custom-fitted trays that fit perfectly over your teeth. As the peroxide in the gel breaks down, hydroxy radicals help whiten stained teeth. Unlike strips, this process whitens all your natural teeth and may contain ingredients intended to provide maximum comfort. At-home professional tray whitening generally takes ten to fourteen days, although you may notice results in as little as three to five days. ​
You can re-use your trays over again whenever you feel your teeth need brightening up. Simply call in and purchase the gel and you're ready to go.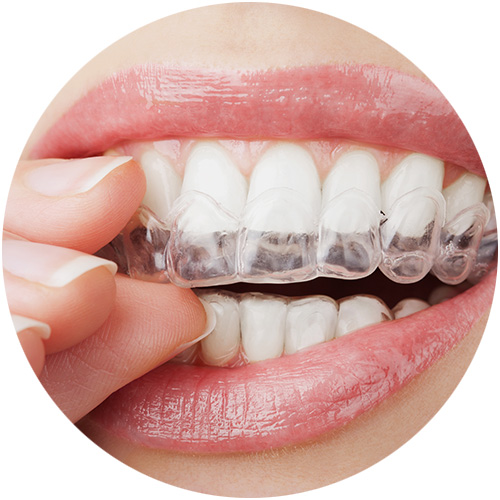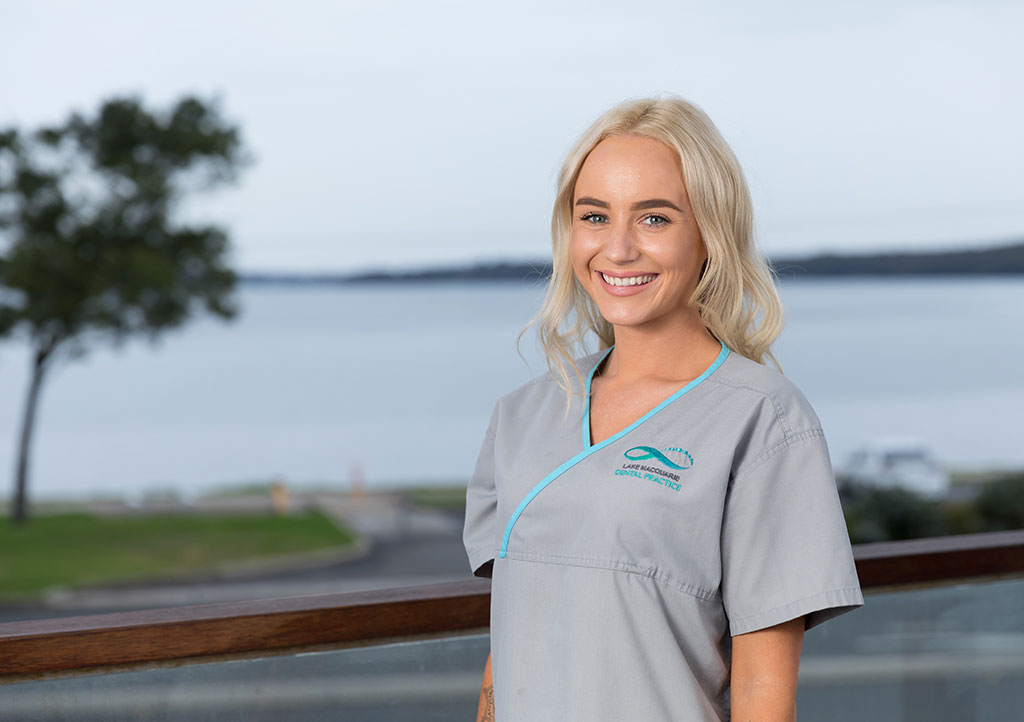 Arabella Ward 
Certified Dental Assistant
Hi, my name is Arabella! I started working with the LMDP Team in June of 2017 whilst completing my Certificate III in Dental Assisting through Hunter Tafe. I am thankful to be given the opportunity to work with such a great team who have inspired me to take my education further in the dental industry! When I am not at work you will find me on the back of my horse competing in Endurance Horse Riding or spending time with friends soaking up the sun!
Contact Lake Macquarie Dental Practice
402 The Esplanade
Warners Bay
NSW 2282
Monday to Friday
8:30AM - 5:30PM
Open late Thursday nights