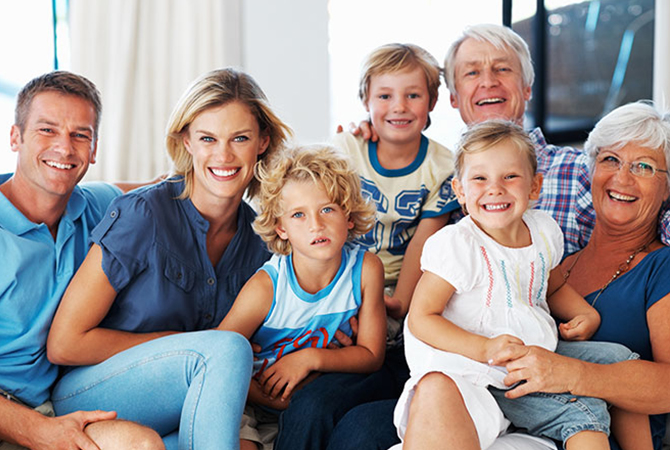 The Stats on Smiling
Did you know that surveys have shown, that nine out of ten people agree that an attractive smile is an important social asset. Almost 90% of both men and women say they always remember someone with an especially attractive smile.
75% of adults agree that an unattractive smile can hurt someone's chances for a successful career, and more than eight of ten patients agree that an unattractive smile makes a person less appealing to people of the opposite sex.
Contact Lake Macquarie Dental Practice
402 The Esplanade
Warners Bay
NSW 2282
Monday to Friday
8:30AM - 5:30PM
Open late Thursday nights