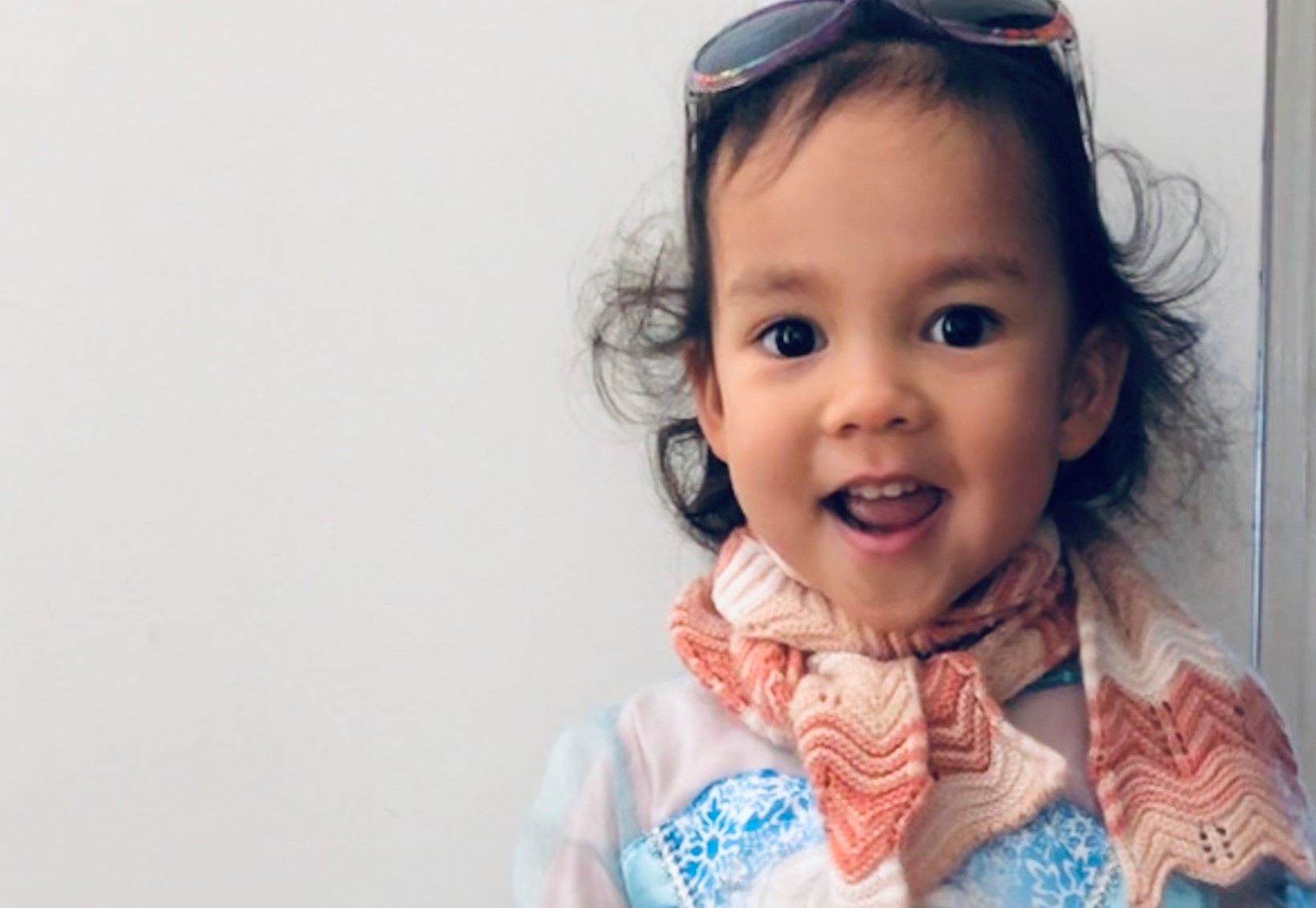 Dental Hygiene for Kids
Did you know that 1 in 3 children has experienced tooth decay before they start school. This is completely preventable.
Have you had your children's teeth checked recently?
At Lake Macquarie Dental Practice we have two dedicated clinicians who specialise in caring for children's teeth and gums. Having young families themselves, you can be assured that your child will be treated as their own.
Your child maybe eligible for dental funding through medicare. Please call medicare on 132 011 for details.
Being aware of your child oral health needs and the best practices for care at home can remove your child from these statistics.
Contact Lake Macquarie Dental Practice
402 The Esplanade
Warners Bay
NSW 2282
Monday to Friday
8:30AM - 5:30PM
Open late Thursday nights