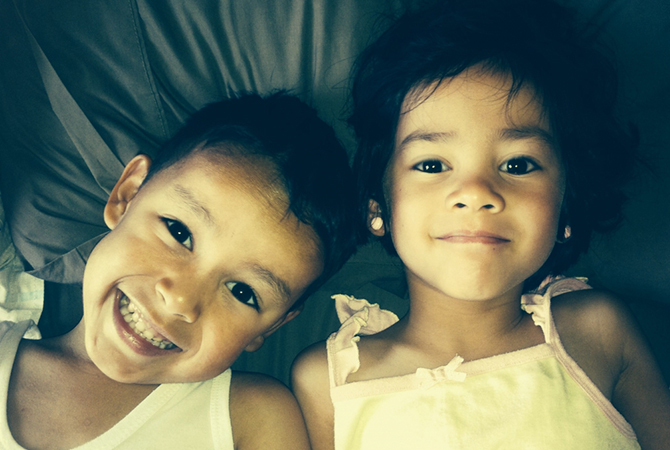 Child Dental Benefits Schedule 2014
ATTENTION ALL PARENTS!
CHILD DENTAL BENEFITS SCHEDULE 2014.
The government has announced  a wonderful program for eligible children between the ages of 2-17 for basic dental care. We are very happy that this is available to children who may other wise miss out. We are glad that the government has recognized the need to provide dental care for our next generation, every child deserves to grow up smiling!
We will be participating in this program and as we are given more information by the Department of Health on the detail, we hope to be ready mid January 2014 to start treating children via this program.
Please read the link below for more details and eligibilty.
http://www.humanservices.gov.au/customer/services/medicare/child-dental-benefits-schedule
Contact Lake Macquarie Dental Practice
402 The Esplanade
Warners Bay
NSW 2282
Monday to Friday
8:30AM - 5:30PM
Open late Thursday nights